Co-Editors:
Robert Getz
Stephen Pelle
Research Associate:
Cameron Laird
Managing Editor:
Catherine Monahan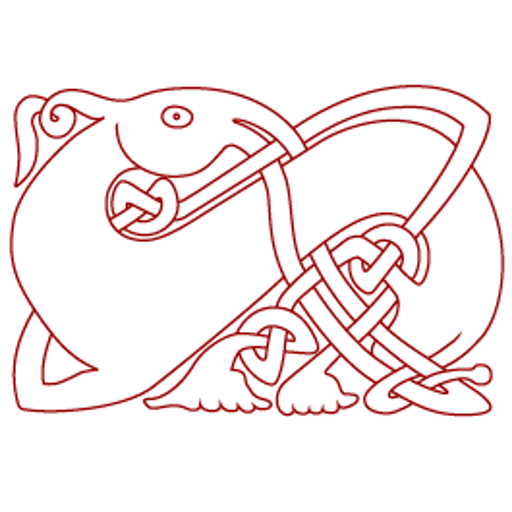 Dictionary of Old English
University of Toronto
Robarts Library
Room 14285
130 St. George Street
Toronto, ON M5S 3H1
Canada
Telephone: +1 (416) 978 – 8883
Fax: +1 (416) 978 – 8835
Web: https://www.doe.utoronto.ca
Find the DOE: The DOE is located in Robarts Library on the St. George Campus of the University of Toronto. Take the elevator from the 2nd floor of the library up to the 14th floor. Bear to the right and keep turning right until you reach Room 14285.
---
In May 2021, we migrated our publications to a new server. It should not affect your access. However, we did receive some reports of lost connection. If you are having trouble accessing the site, please check the URL. It should start with https://; please note that there is an "s". If you are accessing through a proxy, please check the URL used in your proxy as well. If the URL is correct, please refresh your browser several times. Should you still have a problem, please send us a message using the form below.
---
All fields are required; a copy of your email will be sent to you.